Dear Neighbor,
I am running for re-election to the Rincon Board because I feel that I can continue to make significant contributions to the District. I have fought to keep rate increases down and supported activities to diversify our water supply to enable us to operate during this drought and beyond. Additionally, I would like to outline my educational and professional background.
Education: MSA George Washington University, MBA and MS Advanced Management, National University.
Professional; 24 years serving officer USMC, Division Manager, UPS, General Manager Armored Transport Company and presently VP/CFO of a small local company. Former Treasurer of a local church and adjunct Professor, University of Phoenix. Board Member San Diego County Water Authority.
Community: Past Board Chair for three non-profit organizations and Treasurer of a local church. A member of VFW, American Legion and the Navy League.
Vote for Jim Murtland. I will always keep the interest of the rate payers at the forefront of the decision making process. Also, I am free of any influences of special interest and make the commitment to remain so.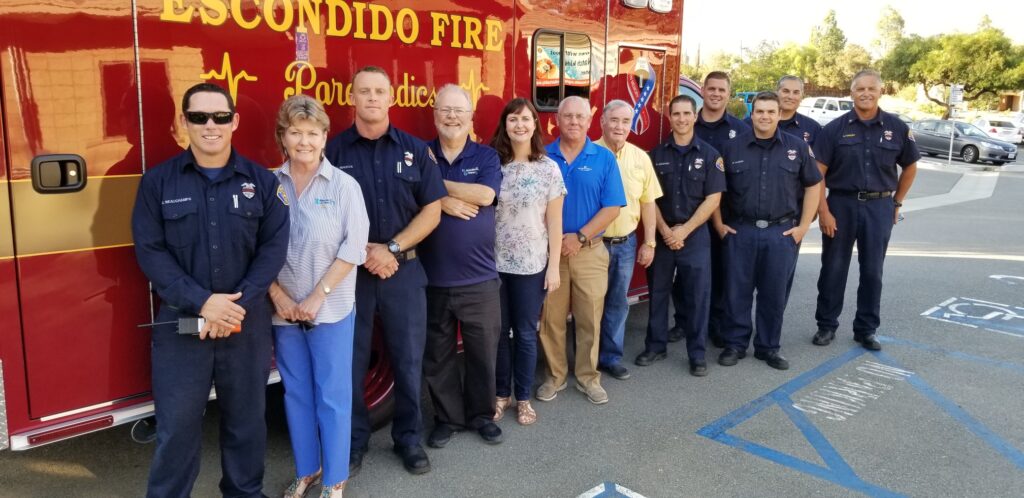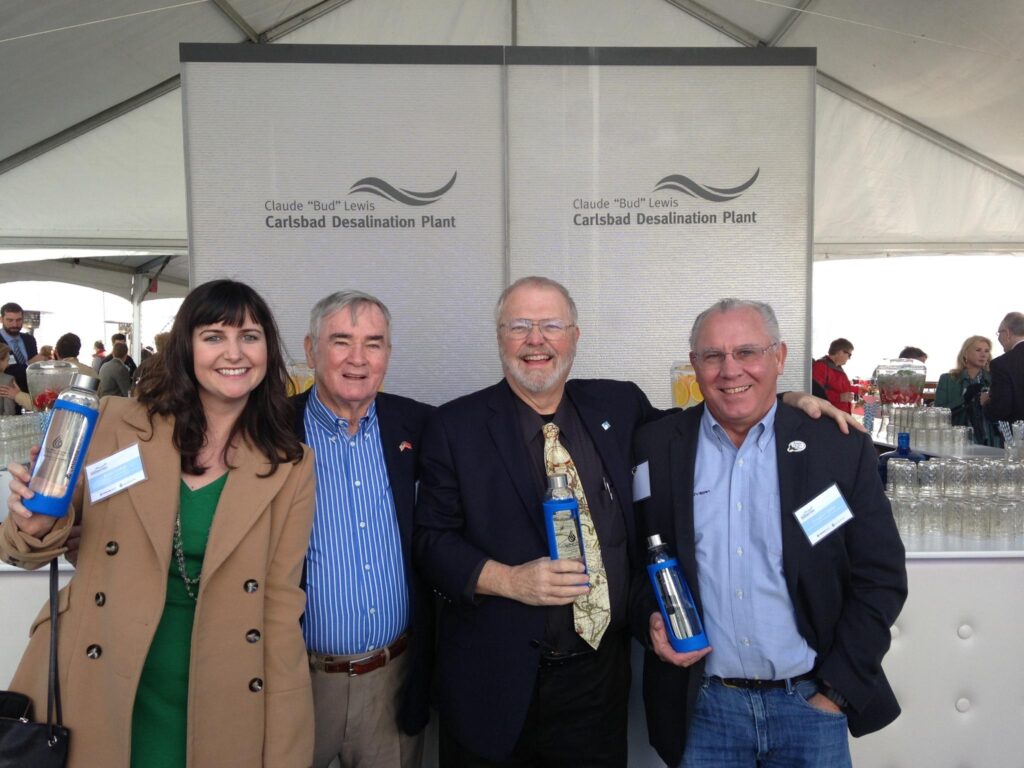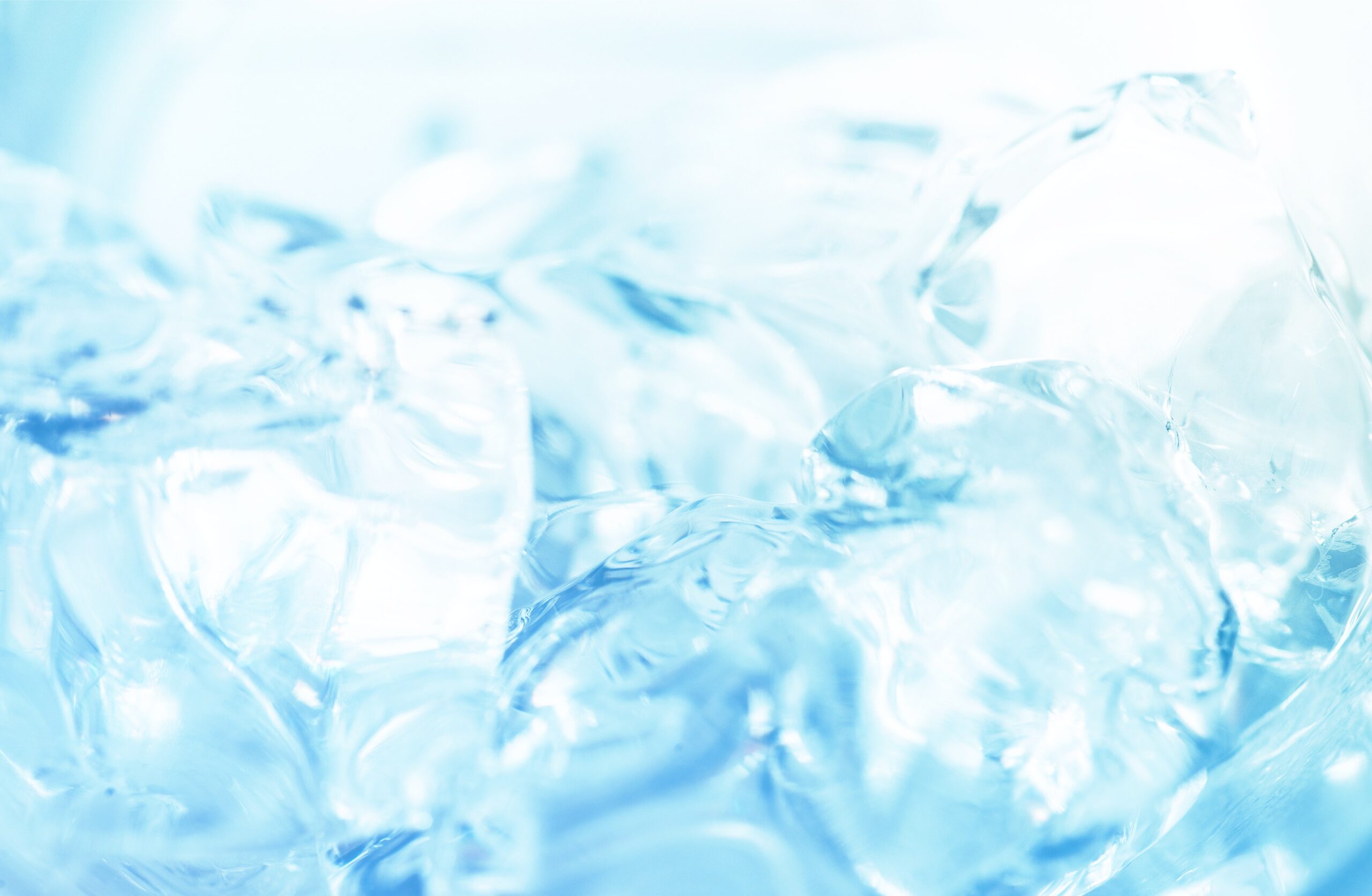 I have fought to keep rate increases down!